About Heather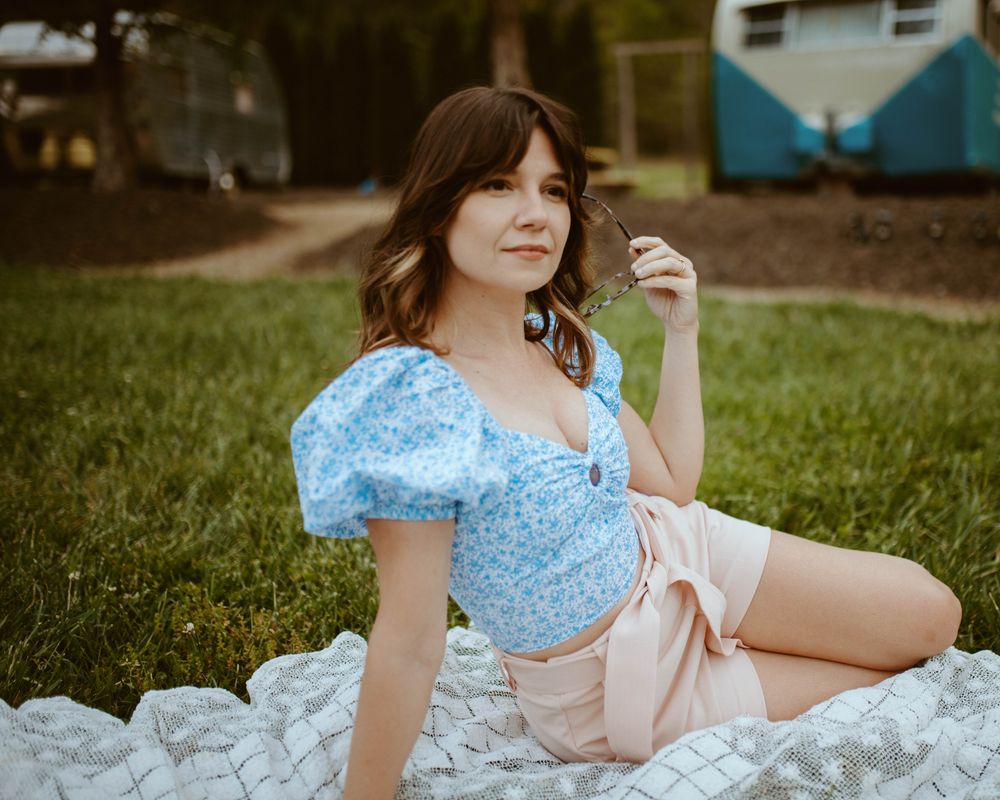 Heather Rice is a Charleston based singer and songwriter best known for her unique voice and soulful lyrics. Worth Loving is the first album to be released under her new label Red Lion Recording.  Her lyrical vulnerability and rousing good nature uplifts in this track with splashes of Folk Country and modern Americana.  
Worth Loving centers around the beauty in everyday people living everyday moments. She is a true "artivist" that aims to embrace people and empower other women with her music.
Heather Rice is featured vocalist for the Charleston Jazz Orchestra, The North Charleston Pops, the Orlando Jazz Orchestra, and the Charleston Symphony Orchestra. She is an opener for Joan Osborne, Sheryl Crow, and Lady Antebellum. She co-wrote "Like Make Believe" for Hootie and the Blowfish artist, Mark Bryan and was a featured performer in the Las Vegas smash hit and drama desk award winning show, Toxic Audio. She appears on many critically acclaimed recordings as a guest artist and heads Red Lion Recording, an indie record label and releases her original music and video.